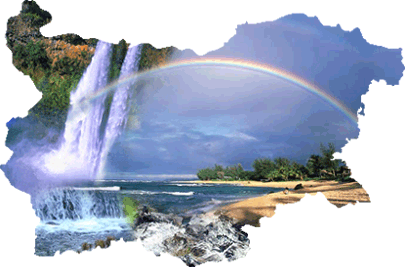 Mud - the black gold of Pomorie.

The healing properties of the Pomorie firth mud which is formed at the bottom of the Pomorie lake, have been acknowledged since antiquity when it was used by the Thracians and the Romans.

The mud is ranked among the best in the world for its proven medicinal and healing properties. IT is a natural product formed from organic and non-organic compounds, which are activated by biological, chemical, and microbiological processes,taking place naturally on the Pomorie lake bed. The abundant healing properties contained in the mud include: hydrogen sulphate-0.2g to 100g mud, magnesium- 0.15g, chloride-1.7g., calcium- 0.03g., sodium-0.98g., sulphate, iron compounds etc.

It is well known fact that the mud is renowned for its anti-inflammatory effects which also stimulating the bodies own metabolic processes. Successfully treated conditions include ailments of the bones and joints; gynecological conditions; post surgical and trauma conditions; skin disorders and nervous conditions.

The other highly acclaimed product extracted from Pomorie lake is known as " LUGA'- (brine). This is a densely salted liquid produced during the salt production. The anti-inflammatory effect of "luga" (brine) is especially recommended for skin complains such as psoriasis, eczema, dermatitis, skin ulcers etc.